Featured on
Me on TV and media through my projects and campaigns.
Portfolio
I write, make, create, teach, and express my gifts through various mediums including videos, online content, Arabic calligraphy posters, and workshops.
Few of my captures through my travels. I lived in very different countries I'm grateful to get to explore different cultures and experiences.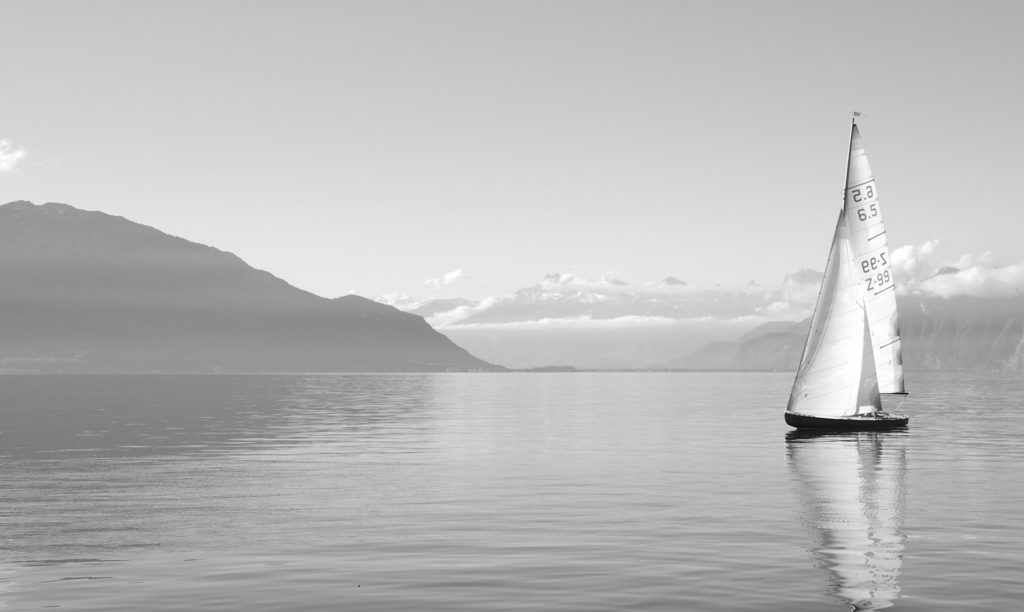 I create helpful resources on a regular basis you can find them below in different categories.
Abdullah is one of the most passionate and dedicated entrepreneurs that I have ever met. He is consistently trying to gain more knowledge and achieve new skills. He is truly one of the most respectable and hard workers that I know.